Kaj Franck Design Prize 2022: Kari Virtanen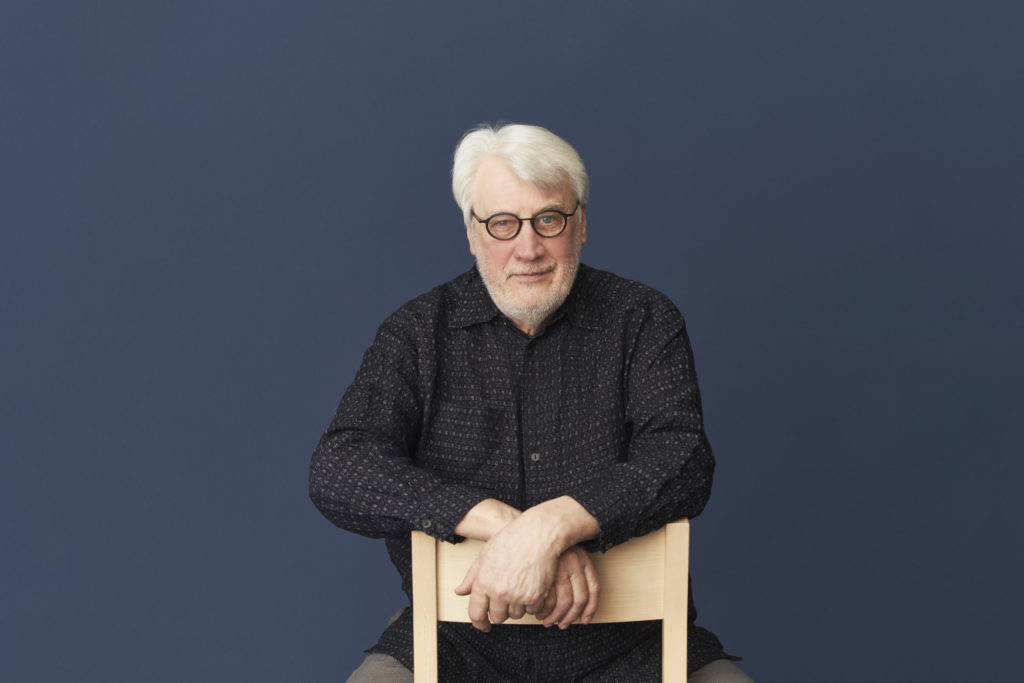 Cabinetmaker Kari Virtanen receives the Kaj Franck Design Prize 2022. The prize jury wanted to use the prize to highlight Kari Virtanen's persistent long-term work and values, on which he has based his career on through the decades.
Kari Virtanen founded his own one-man workshop Nikari as early as 1967. Along the years, the company evolved into a design furniture brand. Since the beginning, the emphasis of Virtanen and Nikari's work has been in combining traditional carpentry and design. Several domestic and international designers have designed furniture for Nikari.
Virtanen and Nikari have produced classic Finnish design that uses wood as its premise and doesn't aim for novelty as an intrinsic value. Instead, it is based on permanence while still reinterpreting tradition. Under the last decade, the company has started operating internationally, building networks and having foreign designers to enrich own collections. This has created new opportunities for companies that use design competence. Kari Virtanen's work as a mentor of new designer and carpenter generations is also important.
The jury stated that Kari Virtanen and Nikari have been ahead of their time in sustainable design and business. In the ever-changing world, Nikari has managed to maintain its originality and its core values, and its object world is as topical today as before, perhaps even more so. Cultural sustainability is at the core of sustainable development. Continuity and the preservation of high-quality arts and crafts tradition are valuable.
Photo: Elina Simonen