Current issues
The latest news and events in design.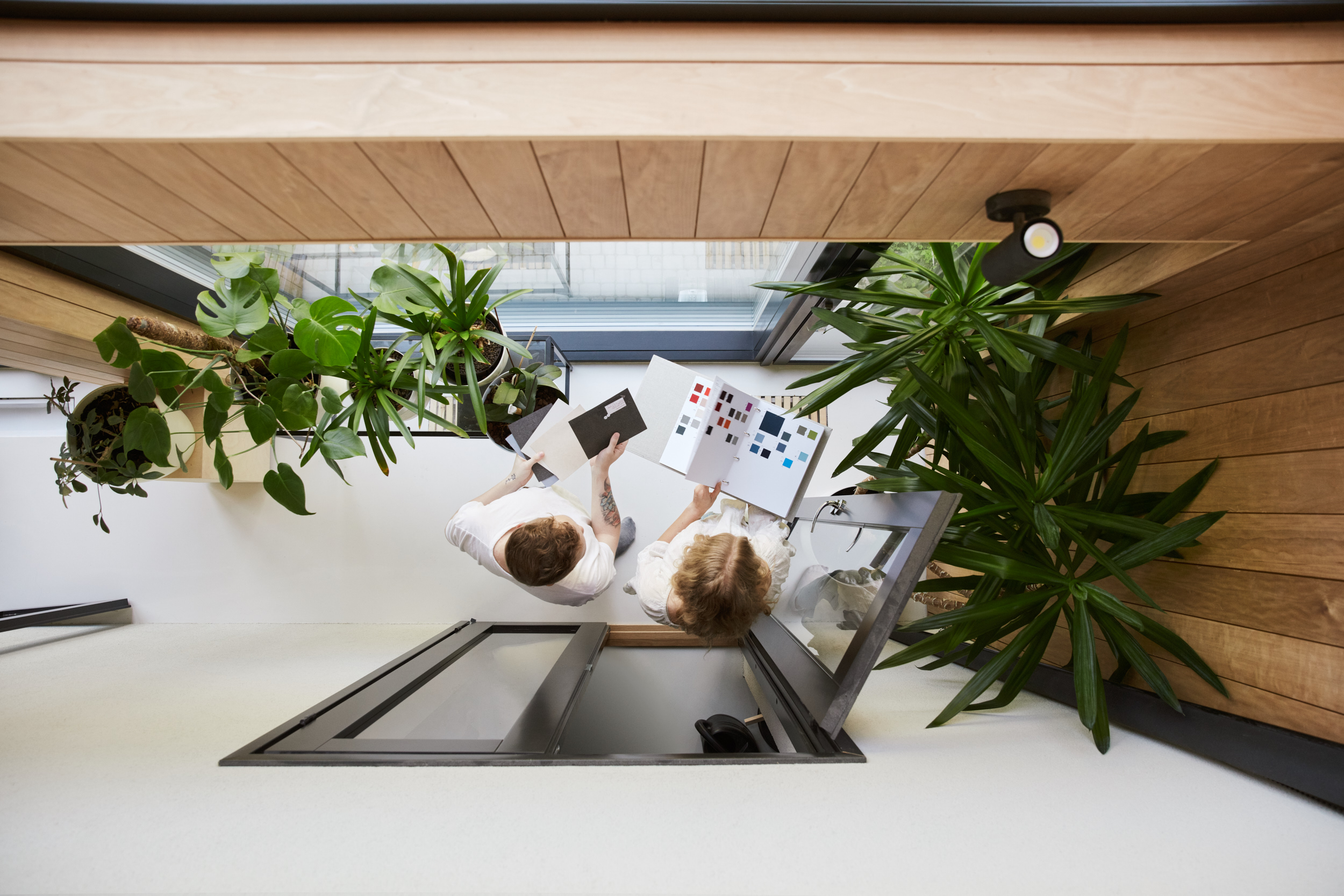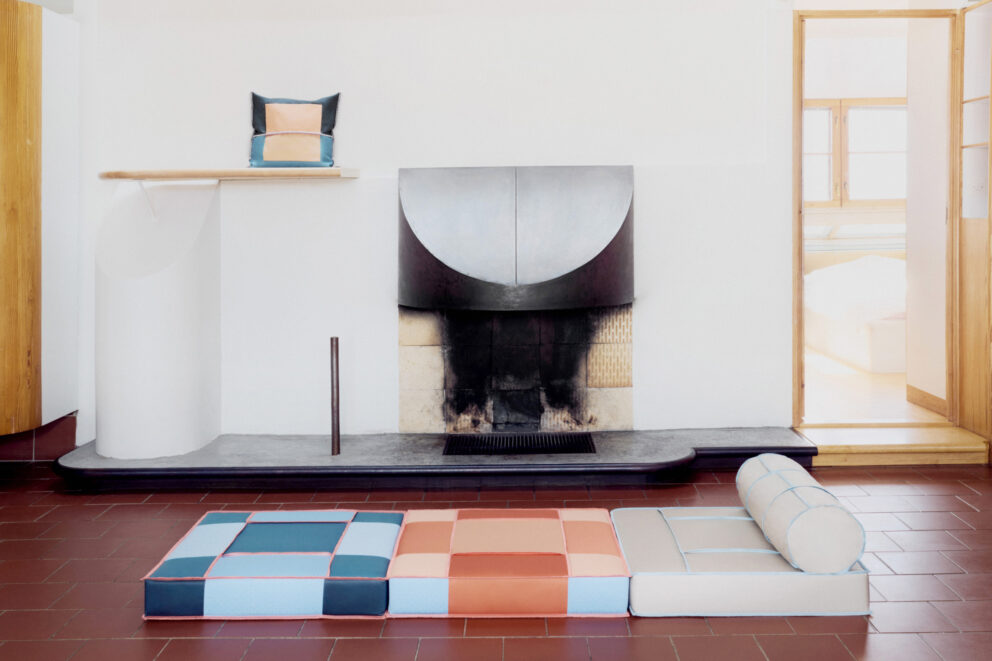 Carte blanche à Juslin Maunula
Young Designers of the Year 2022 Laura Juslin and Lilli Maunula show their work at Institut finlandais in Paris.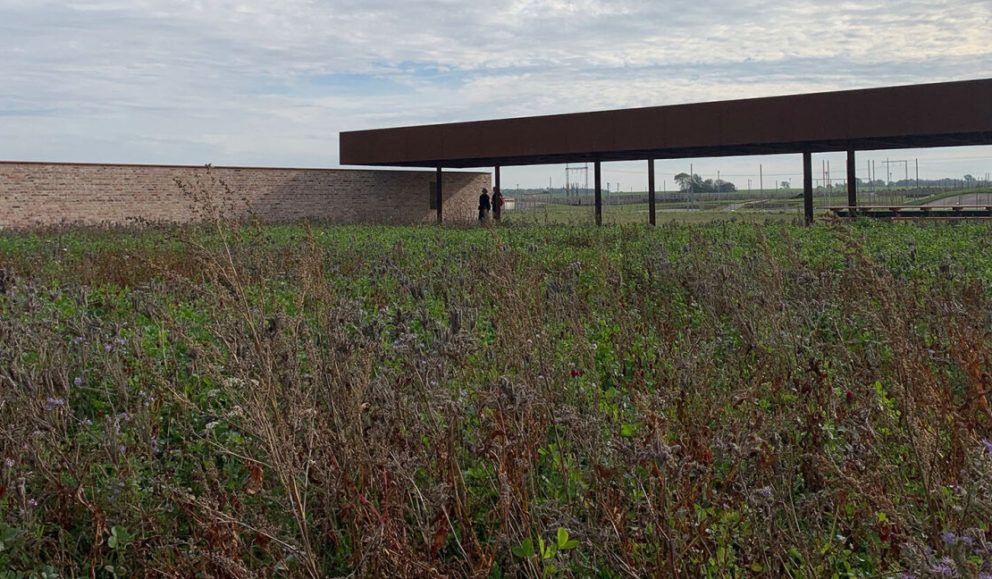 Nordic Platform
Nordic national organizations of design and architecture are strengthening their cooperation in order to accelerate the Green Transition.