Sustainable
competitiveness
with design
Design Forum Finland supports the growth, internationalisation and competitiveness of Finnish SMEs. We provide guidance and advice, and lower the barrier for utilising design extensively in business development.
Competitive edge and
intangible value
Design is a key factor in building a more sustainable future, competitiveness and intangible value.
Facts about Finnish design
Source: Ornamo 2022.
Enterprises
13940
Number of design business enterprises in Finland.
Growth
+ 61 %
The turnover of Finnish enterprises offering design services has grown 61 % since 2010.
Turnover
13.5
The turnover of design business in Finland in 2020 was 13.5 billion Euros.
Employees
68400
Persons employed in Finnish design businesses in 2020.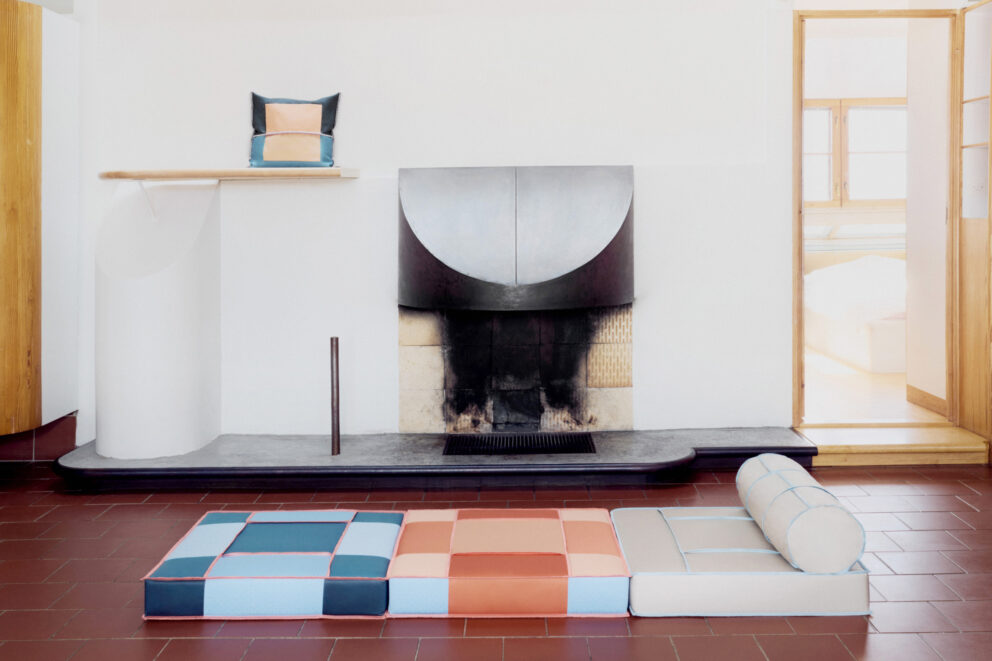 Carte blanche à Juslin Maunula
Young Designers of the Year 2022 Laura Juslin and Lilli Maunula show their work at Institut finlandais in Paris.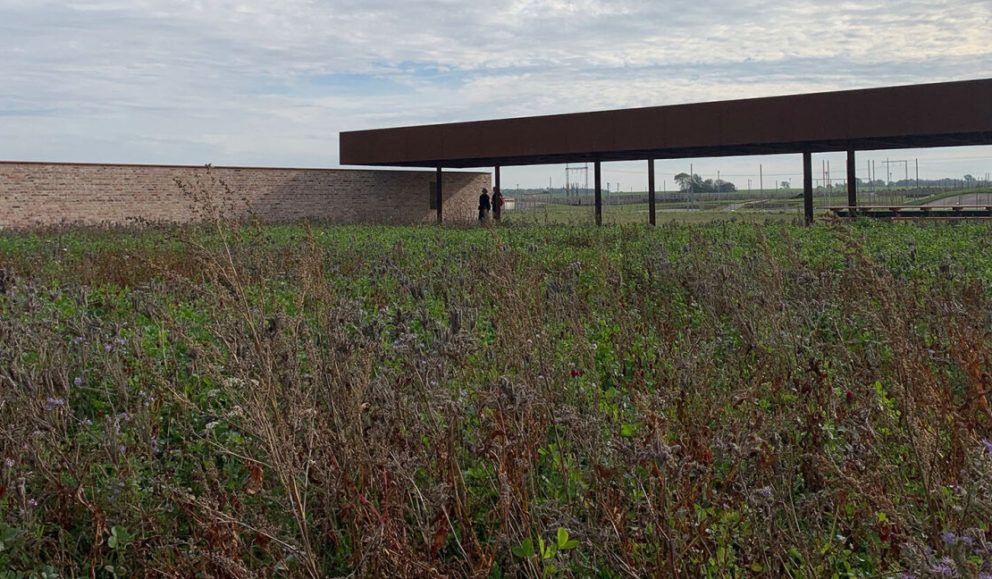 Nordic Platform to accelerate the Green Transition
Nordic national organizations of design and architecture are strengthening their cooperation in order to accelerate the Green Transition.
Membership of Design Forum Finland speaks of your company's strong desire to develop its operations and abilities in the areas of circular and sustainable design, brand or customer experience.