Kaj Franck Design Prize 2020: Ilkka Suppanen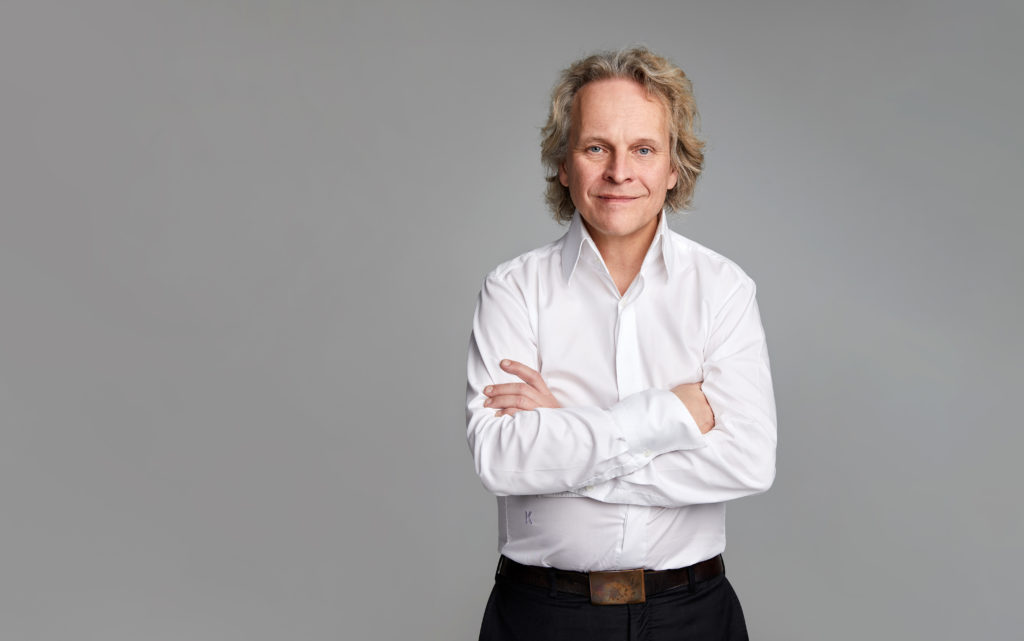 Designer, interior architect Ilkka Suppanen was selected as the recipient of the Kaj Franck Design Prize 2020. Ilkka Suppanen has made a long and successful career in the field of design and art. He studied both interior and furniture design at the University of Art and Design Helsinki and architecture at the Helsinki University of Technology. Suppanen made his breakthrough in the late 1990s as one of the founders of the Snowcrash group. Ilkka Suppanen has designed furniture, lighting fixtures and different consumer products such as glassware to several Finnish and international companies. His portfolio also includes architecture, exhibition design and art projects.
According to the prize jury, Ilkka Suppanen's work is always built on thought, contemplation and integrity. He has worked in many different fields and has never been tied to a certain product group, brand or country. Ilkka Suppanen moves between industrial design and art with agility. His interest in various production techniques, materials and their use is evident in the form and functionality of his works. Ilkka Suppanen's language of form is aesthetic, fresh, light and forward-looking. In his designs, he strives for usability, necessity and a long life span.
Photo: Paavo Lehtonen