News
#toolstuesday
Circular design
Design
Design skills
Every Tuesday until Mid-November we have Tools Tuesday on our LinkedIn profile, where we present tools developed during EcoDesign projects, one by one.
All the tools and methods can be found at circulardesign.tools.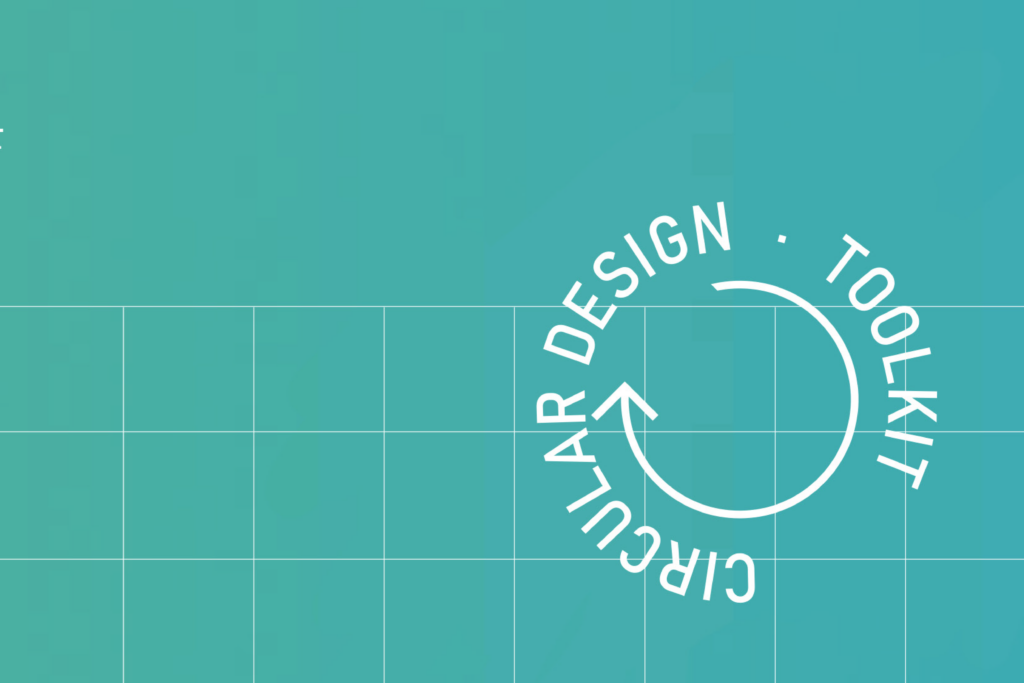 In 2016–2021 Design Forum Finland took part in EcoDesign Circle, a joint initiative of the Baltic Sea countries and partly funded by EU.
In the first phase of the project the understanding of designers and design organizations in ecological product design and circular business models was increased. In EcoDesign Circle 4.0 the focus was on services: the objective was to increase the readiness of designers and companies in developing service-based approaches to the circular economy. In both projects methods and tools for creating circular business models were developed, starting from the design stage.