Yrjö Kukkapuro – Magic Room
Architecture
Art
Interior design
28.1.2024
EMMA Espoon modernin taiteen museo
Espoo Museum of Modern Art EMMA presents designer Yrjö Kukkapuro's colourful, imaginative and experimental oeuvre in the exhibition Magic Room.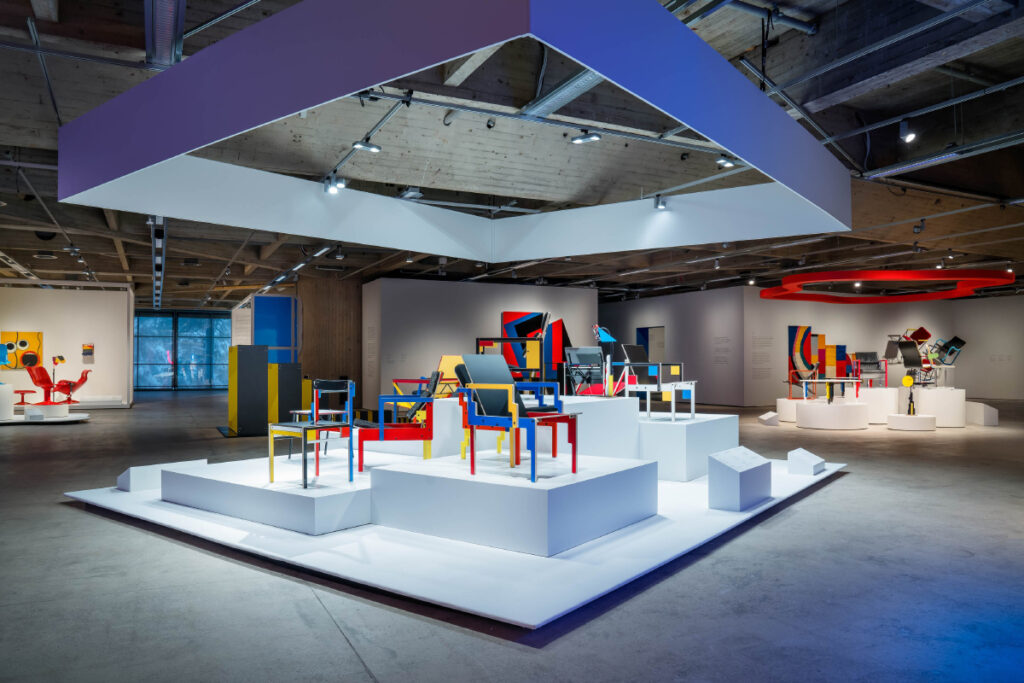 The exhibition shows the similarities of Kukkapuro's designs with modern and postmodern art.
The greatest inspiration for the designer was his wife, graphic artist Irmeli Kukkapuro (1934–2022). The starting point for the exhibition architecture was Kukkapuro's Magic Room concept, developed in the 1960's, where furniture was presented with various constructions and lighting, as in installation art.
Photo: Paula Virta / EMMA